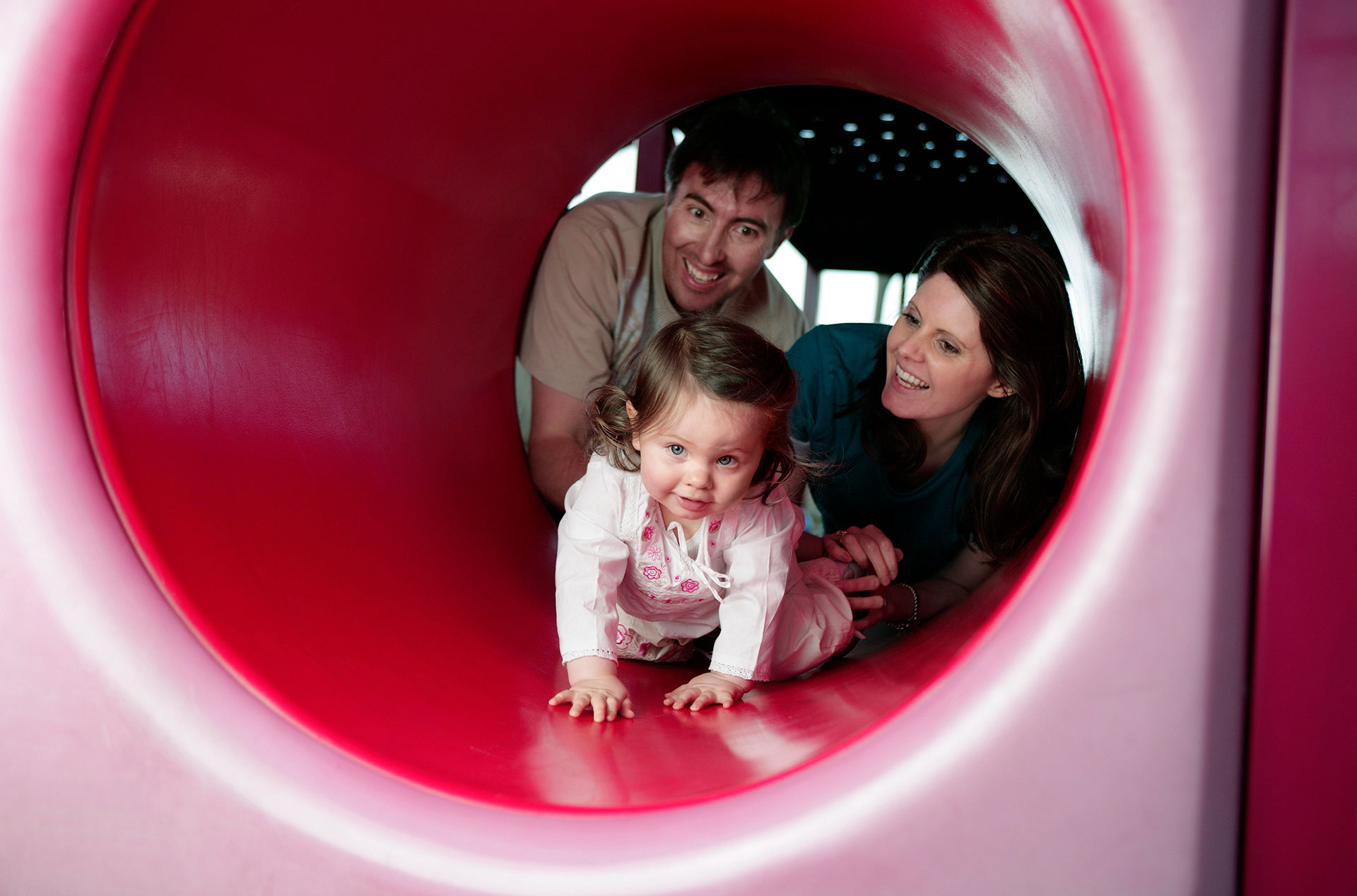 Manufacturer of affordable and environmentally safe playground products to make play time safe.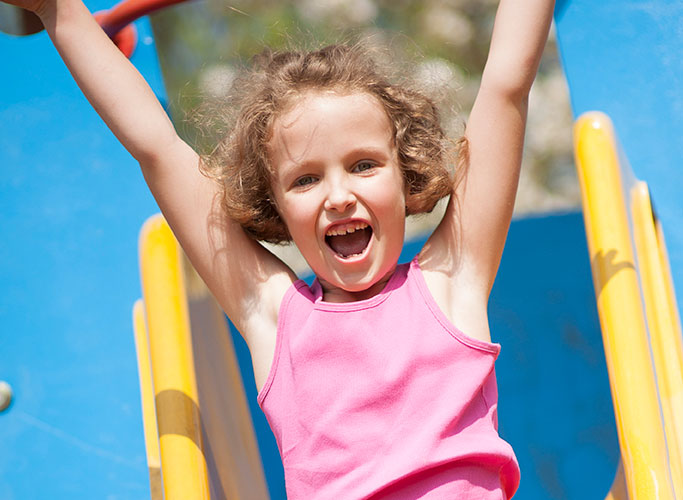 Playground Solutions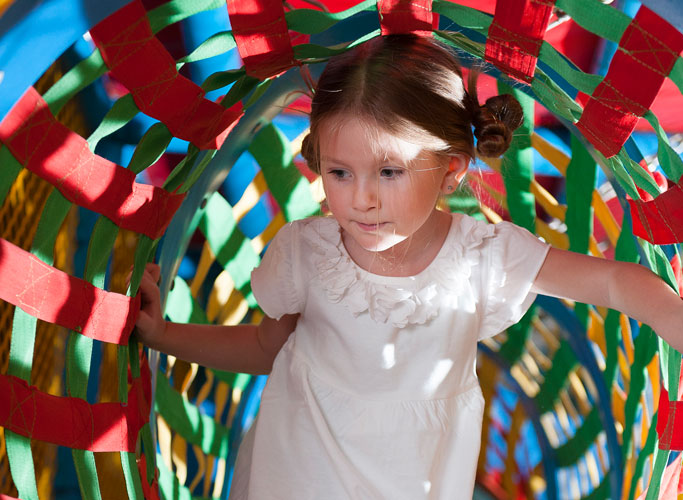 Locate a Representative
Playground safety surfacing is key to playground safety
According to the Consumer Product Safety Commission (CPSC), falls to the playground surface account for nearly 70 percent of all injuries. Installing playgrounds over dirt, grass, concrete or pavers with no safety surfacing are no longer safe options and can indeed be life-threatening. To minimize risk and improve playground safety, playground safety surfacing must be soft enough and thick enough to lessen the impact of a child's fall.
Along with increased safety, certain playground surfaces also improve accessibility for playground visitors with mobility challenges. The Americans with Disabilities Act (ADA), which governs public playgrounds, requires that ground cover materials must accommodate all people, including physically challenged people who have mobility and footing issues such as people on crutches or in wheelchairs.